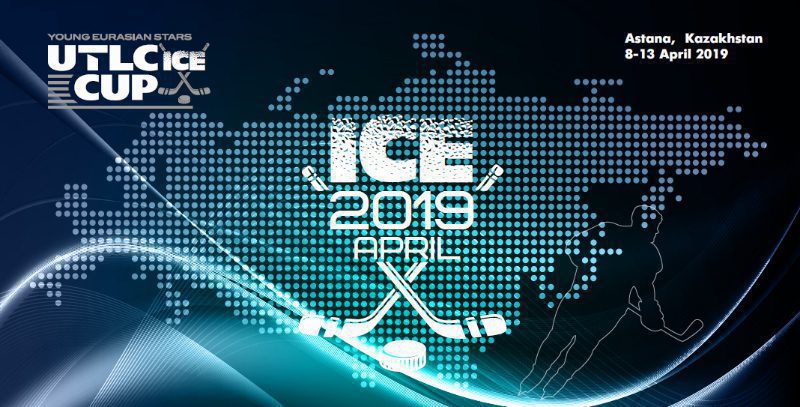 In the year of the 5th anniversary UTLC ERA launches the second tournament in UTLC Cup project. Following the football UTLC Ice Cup 2019 will unite the young hockey players from six countries of Euroasia.
The first draw will be taken by Astana, and the participants will be Lokomotiv Yaroslavl (Russia), SKA Saint Petersburg (Russia), HC Barys (Kazakhstan), Kunlun Red Star (China), Dinamo Minsk (Belarus), Slovan (Slovakia).The tournament will be held at Barys Arena from 8 to 13 of April.
Joint-stock company United Transport and Logistics Company – Eurasian Rail Alliance deals with cargo container transportations in part of regular container trains in traffic China – Europe along the territories of EAEU countries: Republic of Kazakhstan, Russian Federation and Republic of Belarus.